Roshan Cultural Heritage Institute is registered as a private foundation in the United States. We sponsor activities and programs with a primary focus on preservation, transmission, and instruction of Persian culture as defined below. To execute our mission, we develop initiatives that provide support for partnerships with other nonprofit organizations and institutions such as schools, universities, libraries, museums, and private sector donors that share its goals in support of Persian culture.
Roshan literally means "enlightened, bright and clear" in Persian. As such, it is closely associated with light and connected to concepts such as clarity, understanding, and authenticity. This word embodies the guiding principle behind Roshan Cultural Heritage Institute's mission of bringing to light the importance of Persian culture and achieving clear understanding through community involvement and education. Roshan Cultural Heritage Institute's logo reflects a blooming sun inspired by the lotus flower motif used at Persepolis (capital of Achaemenid Empire, 550-330 B.C.) as well as Shamseh used in Persian-Islamic architecture.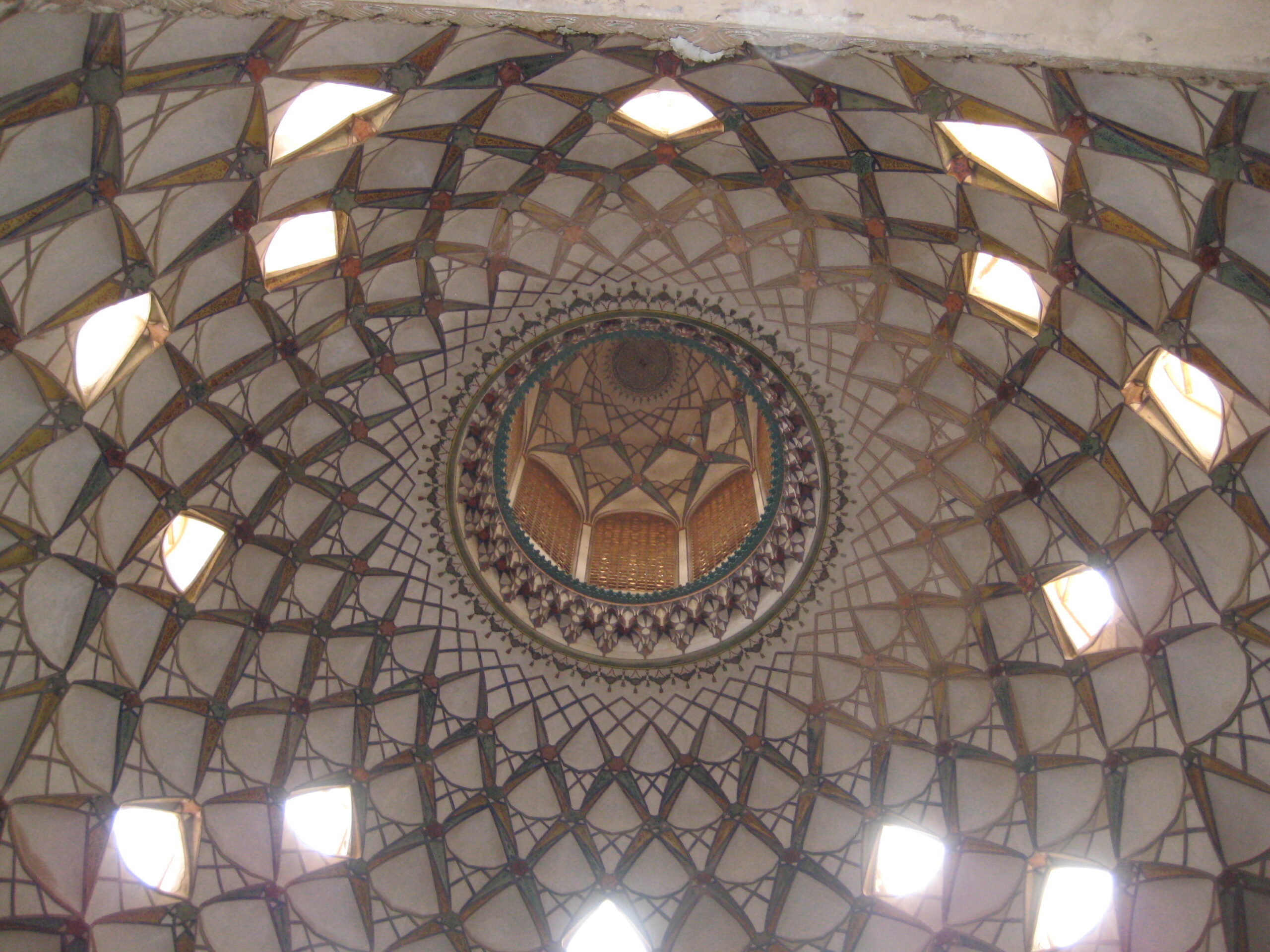 Mission
Roshan Cultural Heritage Institute supports cultural and educational activities that bring to light the richness and diversity of Persian culture. We are dedicated to fostering community among Persian people and those interested in Persian cultural heritage. We encourage intercultural communication with host countries and focus on the following activities:
Establishing Persian studies programs at major universities;

Awarding Fellowships and Scholarships for Excellence in Persian Studies;

Working with other nonprofits that share our mission in support of Persian culture.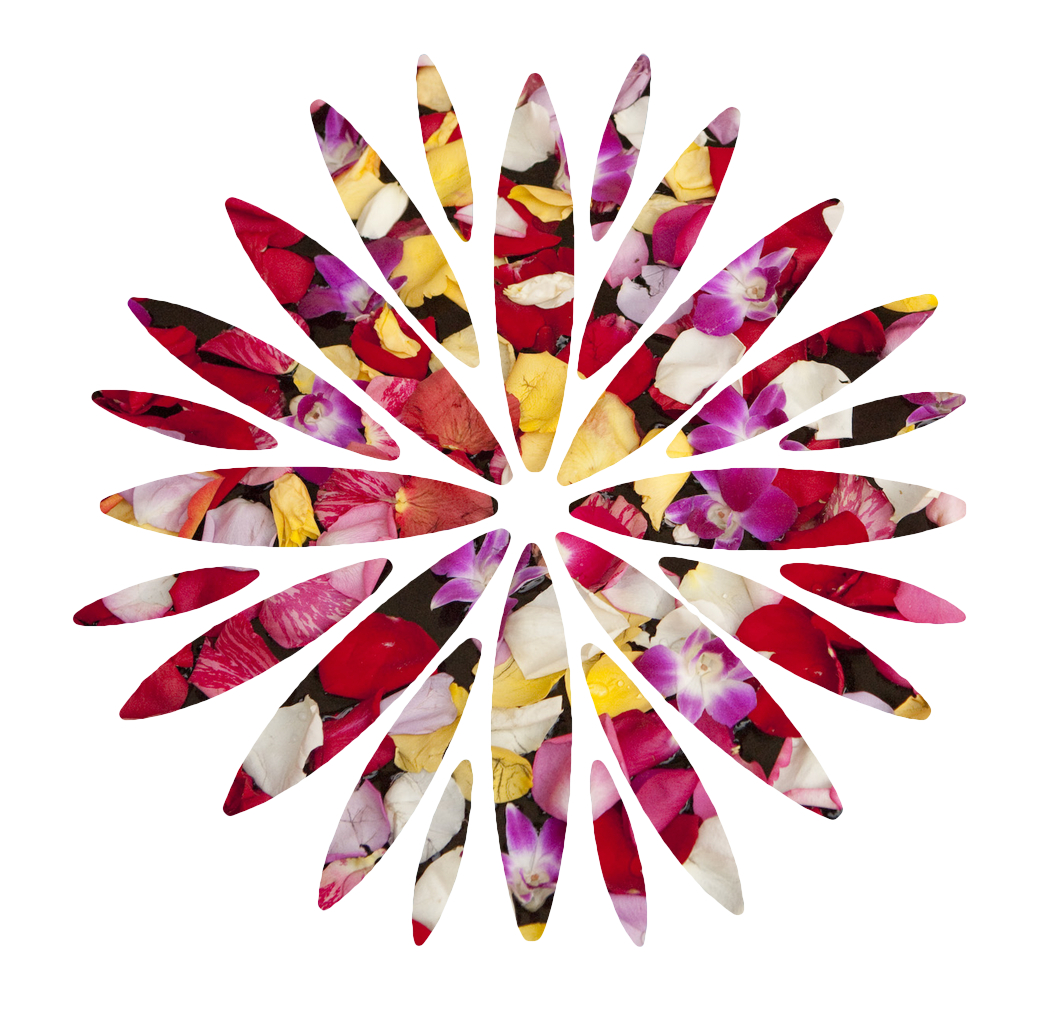 Definition of Culture
The word 'Culture' is often misunderstood as its wide semantic field includes but is not limited to:
Language
: the oldest human institution and the most sophisticated medium of expression.
Arts & Sciences: the most advanced and refined forms of human expression.
Thought: the ways in which people perceive, interpret, and understand the world around them.
Spirituality: the value system transmitted through generations for the inner well-being of human beings, expressed through language and actions.
Social activities: the shared pursuits within a cultural community, demonstrated in a variety of festivities and life-celebrating events.
Interaction: the social aspects of human contact, including the give-and-take of socialization, negotiation, protocols, and conventions.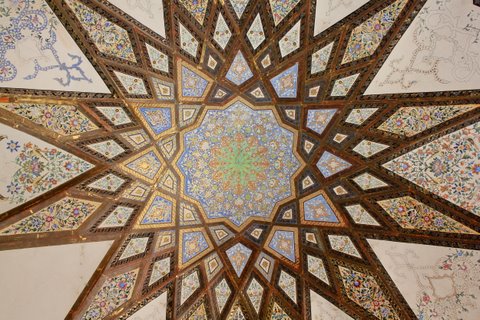 Vision
We believe that Peace among people can, and should be achieved through education, communication and cultural understanding. Roshan Cultural Heritage Institute is guided by values and principles that uphold a community: compassion, tolerance, respect, and the desire to improve communication and understanding among people of diverse background.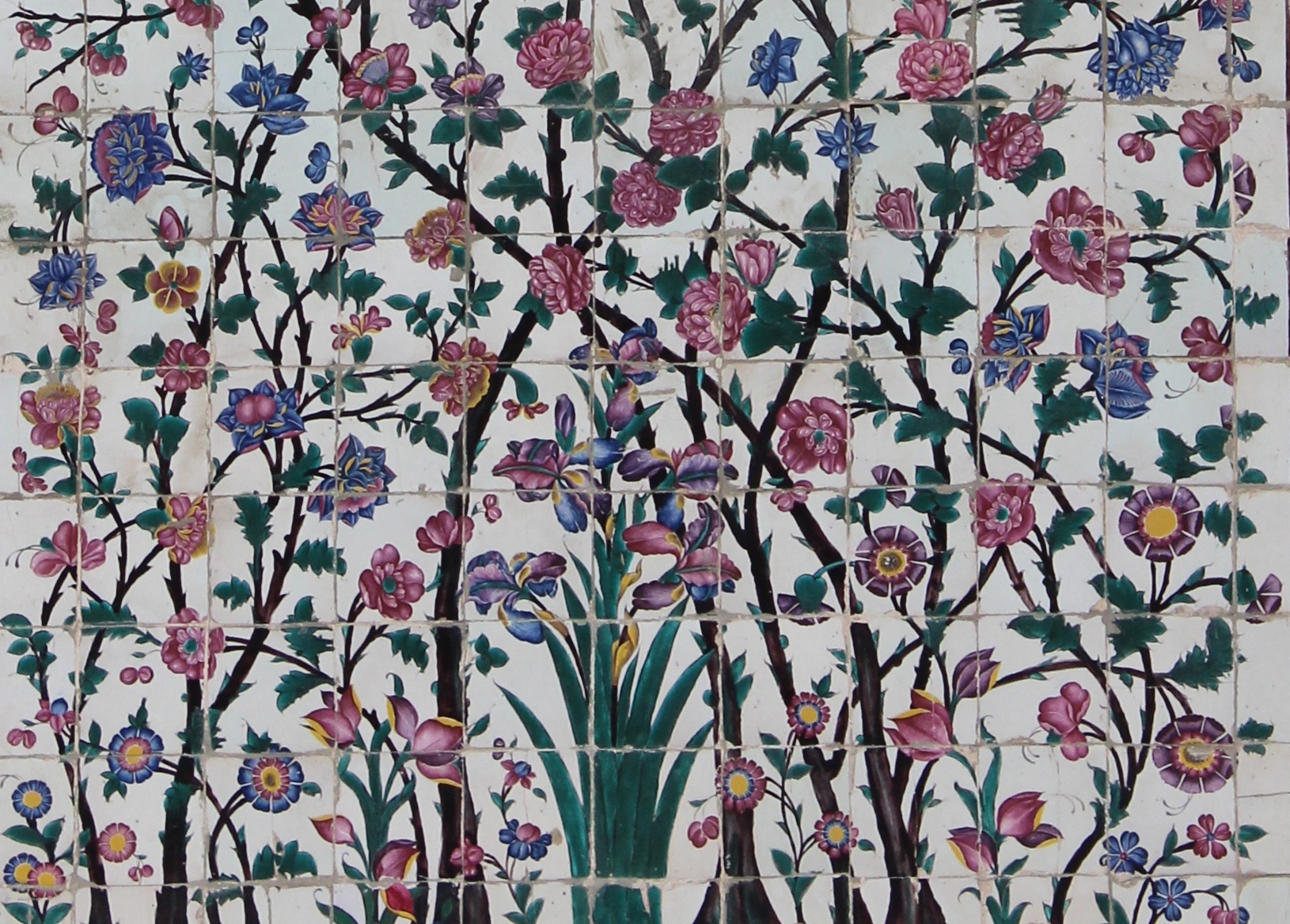 Values
We honor the legacy of Persian culture broadly defined.
We respect the importance of each individual.
We value education and consider youth as the pillar of society.
We recognize people as basic forces of change and improvement.
We honor those who privilege working together to improve their communities.
We respect cultural diversity and those who support innovative and creative thinking.
We recognize the importance of spirituality and honor a non-discriminatory, non-extremist approach to a healthy spiritual, mental, and emotional life.