Supporting Preservation, Transmission & Instruction of Persian Language & Culture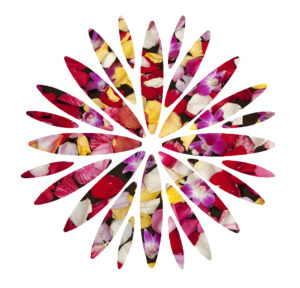 Grants
Roshan Cultural Heritage Institute is proud to partner with a multitude of universities across the United States and abroad to advance Persian studies. Support has been provided to develop Persian studies programs, to establish faculty positions, fellowships and scholarships, and to sponsor research projects and cultural programs.

Fellowships
Roshan Cultural Heritage Institute has awarded fellowships to faculty members, researchers, graduate students and other individuals whose projects aimed to further scholarship in Persian studies and contribute to a greater appreciation of Persian culture.
We commend their outstanding achievements and welcome them all into our network of Roshan Institute Fellows. Recipients of our fellowships or scholarships established at several institutions around the world are listed under that institution in our Grants to Universities or Other Institutions webpages.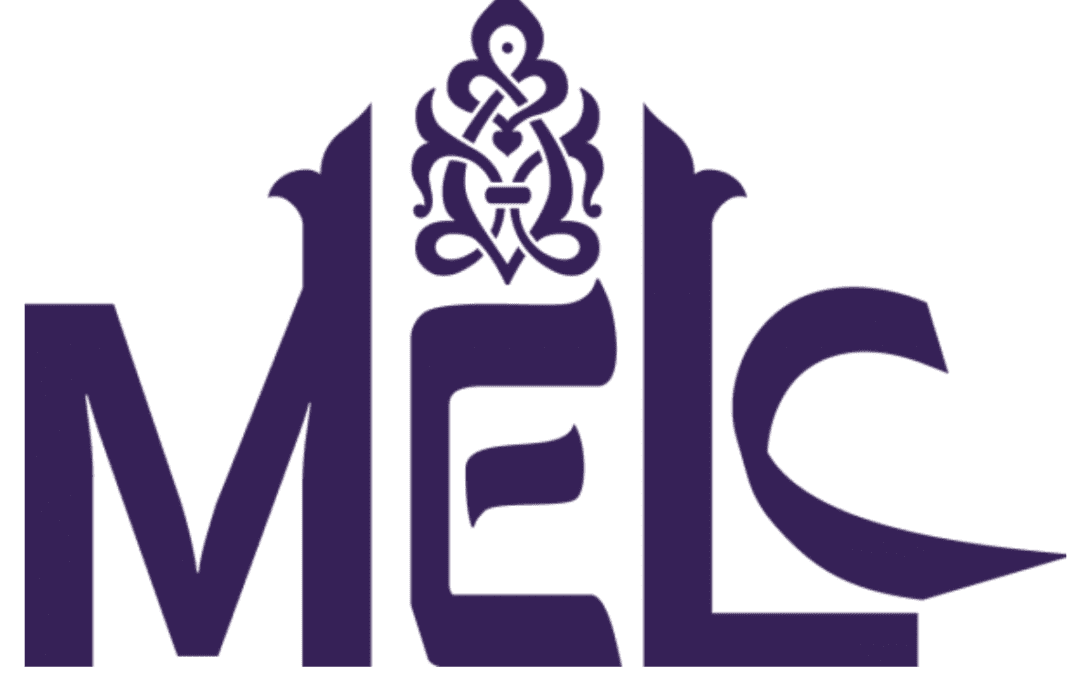 The Unviersity of Washington is excited to share that the Department of Near Eastern Languages and Civilization has a new name: Middle Eastern...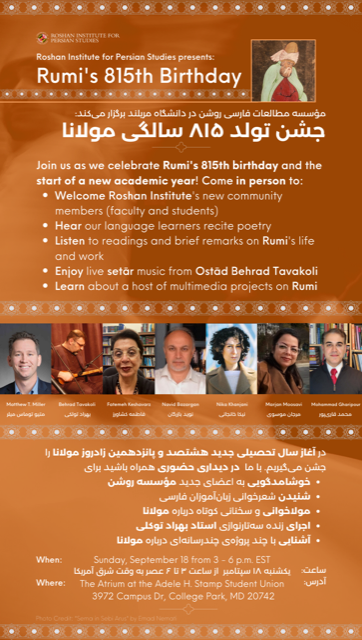 Published in association with Elahé Omidyar Mir-Djalali, Founder and Chair, Roshan Cultural Heritage InstituteSeries Editor: Professor...