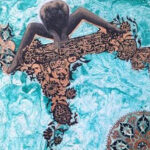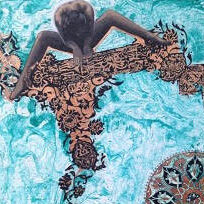 Roshan Cultural Heritage Institute is pleased to announce a virtual symposium organized by Dr. Claudia Yaghoobi, Roshan Institute Associate Professor in Persian Studies at the University of North Carolina, Chapel Hill. Originally scheduled as a one-day symposium to be held at UNC, Dr. Yaghoobi has reorganized the event into a series of virtual panels presented via Zoom webinars, so that registrants may join and enjoy listening to the lineup of papers by well-known scholars in the safety of their homes.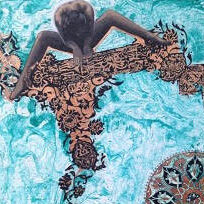 This virtual symposium brings together a range of scholars from different disciplines focusing on modern Iran to analyze the wide variety of ways in which love and desire have been represented, imagined, and discursively constructed. Participants will address discourses of love and desire and revisit those discourses considering the implications that they have for larger theoretical debates.
The series of panels runs from September 5 to October 3, 2020:
Panel I: Love and Desire Across borders in Modern Iran and Diaspora – Saturday September 5th @ 5pm-6:30pm
Panel II: Embodied Bodies, Non-normativity, and Power Dynamics in Modern Iranian Literature and Film – Saturday September 12th @ 12pm-1:30pm
Horner-Jarrahi Keynote Speaker: Professor Janet Afary, Mellichamp Chair in Global Religion and Modernity, University of California, Santa Barbara – Saturday September 19th @ 12pm-1:30pm
Panel III: Religio-Political Dimensions of Desire in Modern Iran – Saturday September 26th @ 12pm-1:30pm
Roundtable: Love, Laws, and Changes – Saturday October 3rd @ 12pm-1:30pm
Registrants will be provided with a Zoom webinar link in advance of each panel.